The Ngong Road Children's Foundation (NRCF) recently had the privilege of participating in the 4th Annual Youth Climate Summit and Festival, a two-day event organized by the Young African Leaders Initiative (YALI). This event aimed to engage and empower Africa's youth population to take meaningful action on climate change. The summit featured a range of objectives, including amplifying the voices of communities, highlighting young people as climate resilience ambassadors, and strategically developing pathways to influence sustainable climate change and development through collaboration with government agencies, civil society organizations, the private sector, and other industry players.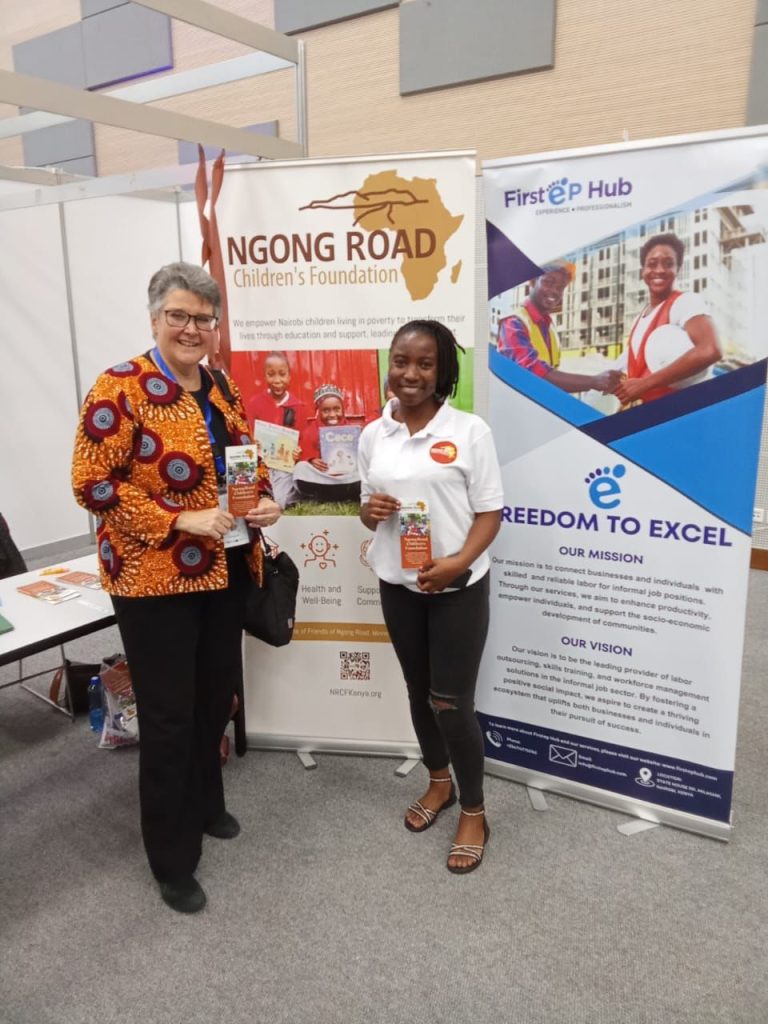 One of the highlights of our participation in this important summit was the involvement of our very own Employment Programs Officer, Martha Atieno, who is also an alumna of the Young African Leaders Initiative (YALI). Martha had the honor of being one of the panelists in discussions centered around the role of youth in addressing climate change. Her insights and expertise added a valuable perspective to the dialogue and emphasized the importance of involving young leaders in the fight against climate change.
Additionally, NRCF had the opportunity to be among the exhibitors at the event, where we showcased our organization's mission to empower and transform lives through education. Our presence at the summit allowed us to connect with attendees, share information through brochures, and exchange ideas with those interested in supporting our mission. We were heartened to see the enthusiasm and interest of attendees at the summit who were eager to support our cause. Some individuals expressed a willingness to donate and contribute to our mission. To facilitate this support, we provided them with the necessary means to make contributions. We also emphasized the importance of collaboration in tackling climate change and its interconnected challenges, including education and poverty alleviation. We hope that this engagement will lead to lasting partnerships and increased support for our initiatives.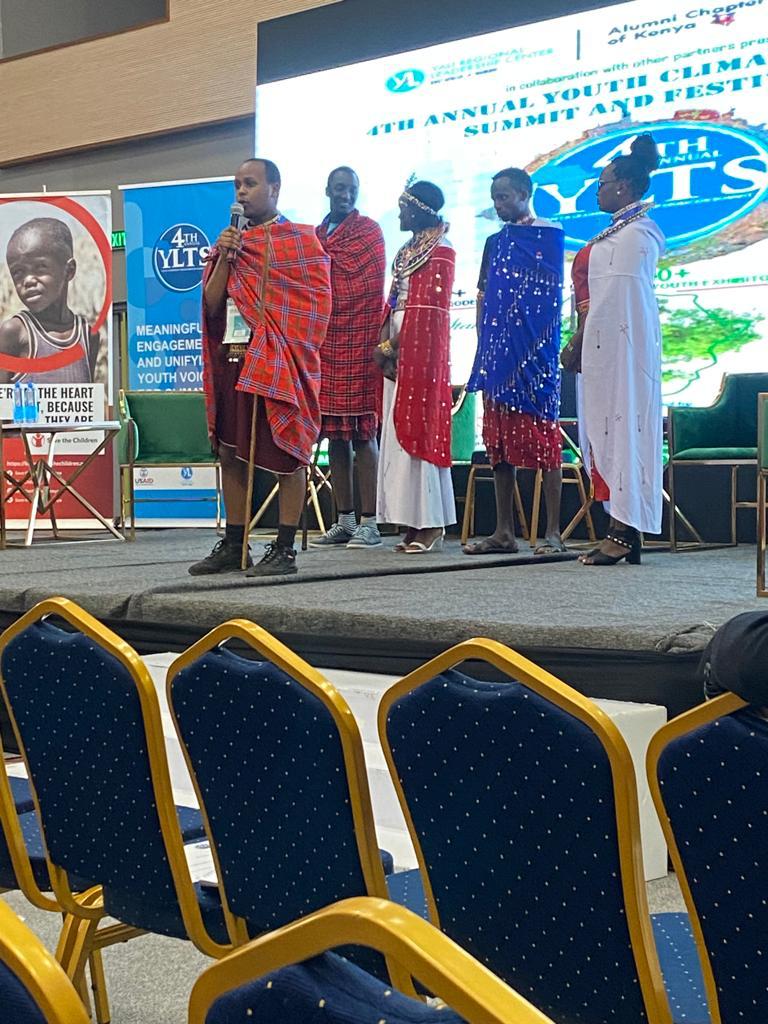 Participating in the 4th Annual Youth Climate Summit and Festival was a significant milestone for the Ngong Road Children's Foundation. It provided us with a platform to engage with like-minded organizations, share our mission, and garner support for our educational initiatives. The event also allowed us to contribute to important discussions on climate change and youth empowerment. We are committed to building on these connections and collaborations to further our mission of empowering and transforming lives through education, while also actively participating in the global effort to combat climate change.