My name is Fammy. After my mother died in 2011, I was briefly raised by my father. It was tough and I could barely share my emotion which forced me to move in with my aunt whom I was open with and could relate to girls-related problems considering I was almost in my teenage years.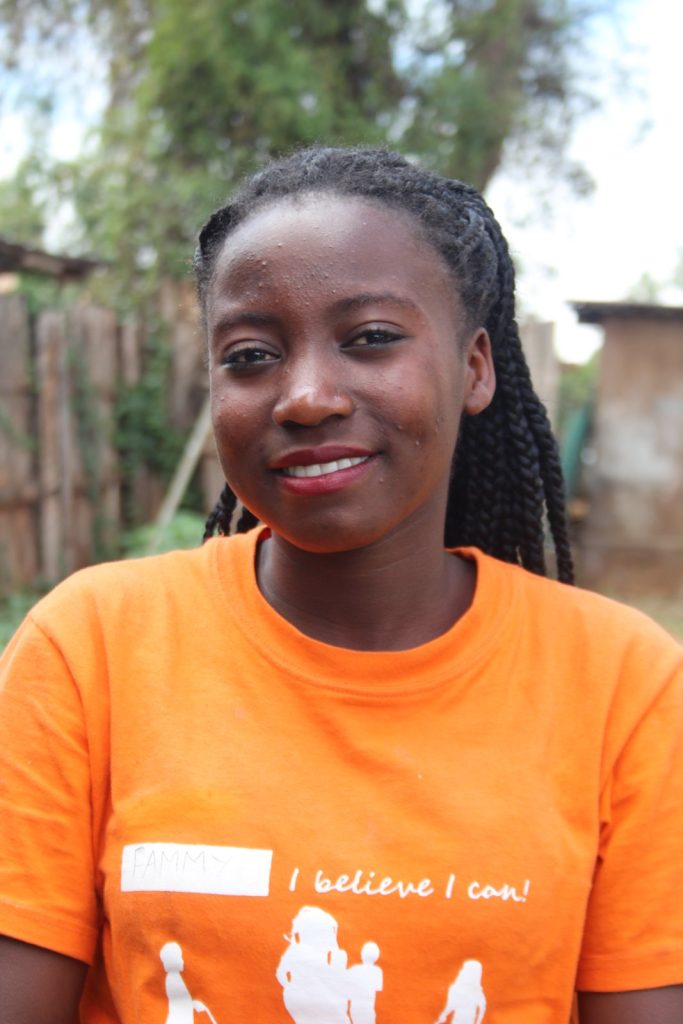 I initially learned about the program from a family acquaintance who also happens to be a board member of the Ngong Road Children's Foundation (NRCF). I informed my aunt, who made an application, and after passing the interview, I was admitted into the program. I got to join one of the program's focus schools and sat for my Kenya Certificate of Primary Education (KCPE) in 2014.
In 2015, I joined a national-level girls' high school in Narok County. I studied there for four years, after which I sat for my national examinations. After attaining commendable grades, I felt a sense of joy and accomplishment, knowing that I was eligible to pursue my chosen career at any university of my choice. Prior to starting my university career, I completed a certificate course in Computer packages that are offered by NRCF. In September 2019, I proceeded to join Kabarak University in Nakuru County to take a Bachelor's Degree in the field of Mass Communication. I saw the university as a place of growth and learning, providing me with valuable opportunities.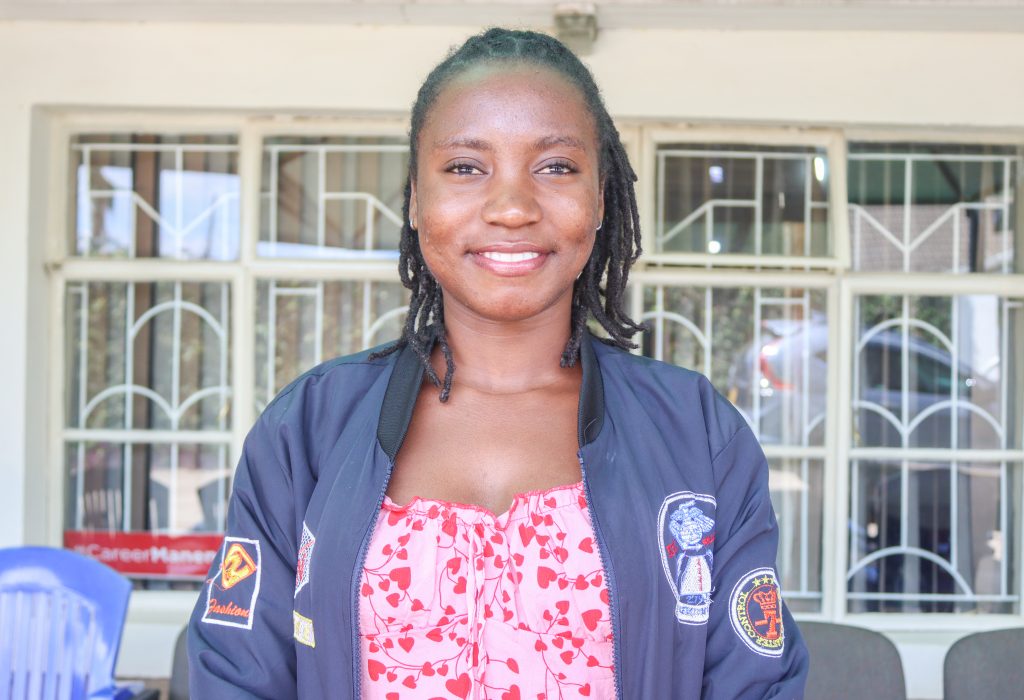 During my 3rd year of University, I did my attachment at a reputable news agency, where I got to gain a lot of experience. This experience allowed me to interact with different individuals, gain valuable skills, and develop my professional portfolio. I completed my 4-year course in April and I am awaiting graduation which will take place in December. I recently joined the TechMates program offered by NRCF and I am taking the Digital Marketing path to top up the skills I have gained at school so as to increase my employability chances. 
I am grateful to the NRCF program for the support they have given me, especially in my studies. I have been able to benefit from quality education and now that I am about to graduate, I am honored to have been part of this program. Thank you for helping me transform my life.
Click here to transform a child's life.