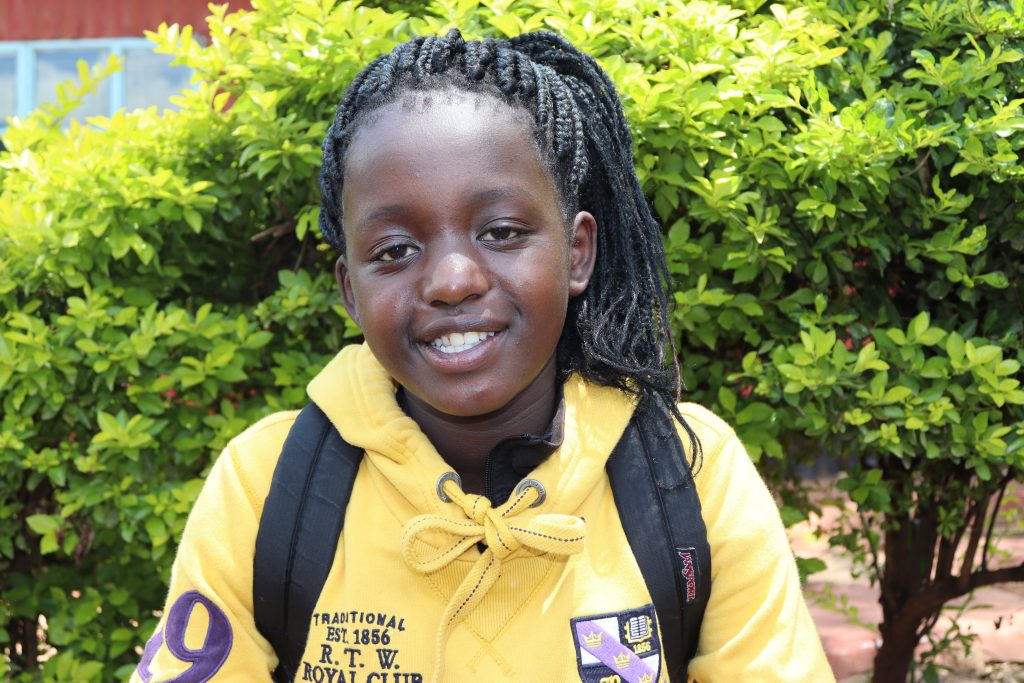 Nicole is a bright young girl living with both her parents and a sister. She spends her free time kneading, reading, and watching movies. Her favorite novel is The Doc Diaries, and her favorite movie is Wednesday. Nicole's mother is her role model, and in 2020, she joined the Ngong Road Children's Foundation, where she continues to make a positive impact.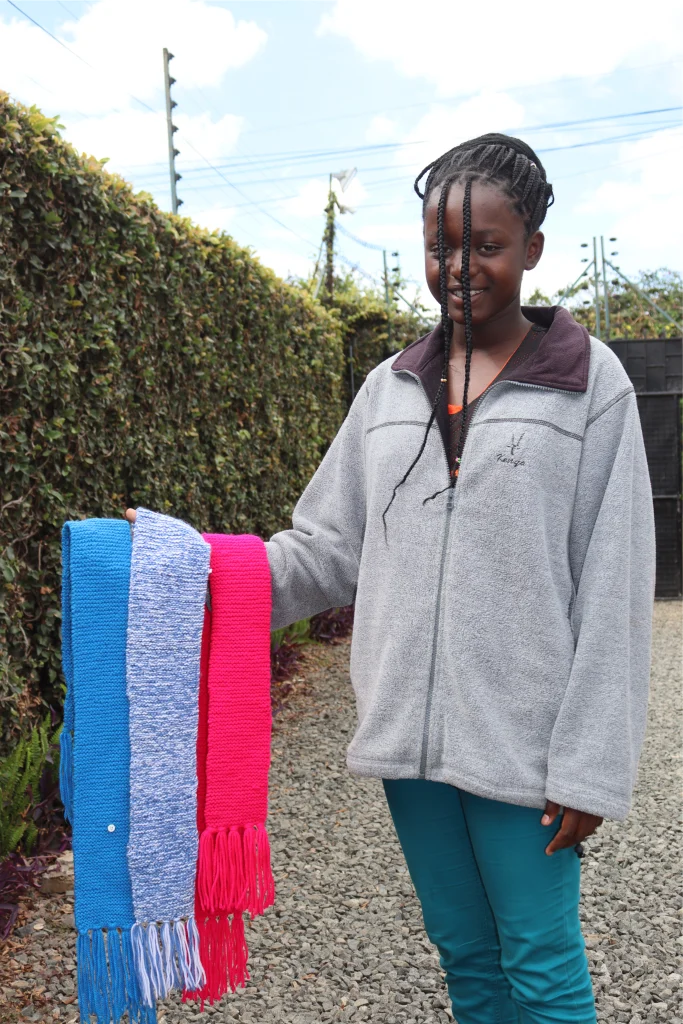 Recently, Nicole sat for her Kenya Certificate of Primary Education (KCPE) exams and scored an impressive A- (386 Marks). Her favorite subject is Mathematics, which she enjoys because it challenges her to think critically. She values her health and enjoys playing sports like football and athletics with her friends during her free time.
As a child, Nicole faced bullying but she finally decided to stand up for herself. She found the courage to overcome the challenge, and today, she is a confident and courageous individual. Nicole aspires to become a neurosurgeon and run her hospital. Her main aim is to save many people's lives and overcome various challenges that come with the profession. With her tactical skills, she believes she can make a positive impact on society.
Lastly, Nicole dreams of visiting the United States of America someday. With her determination, intelligence, and courage, there is no doubt that she will achieve her dream.