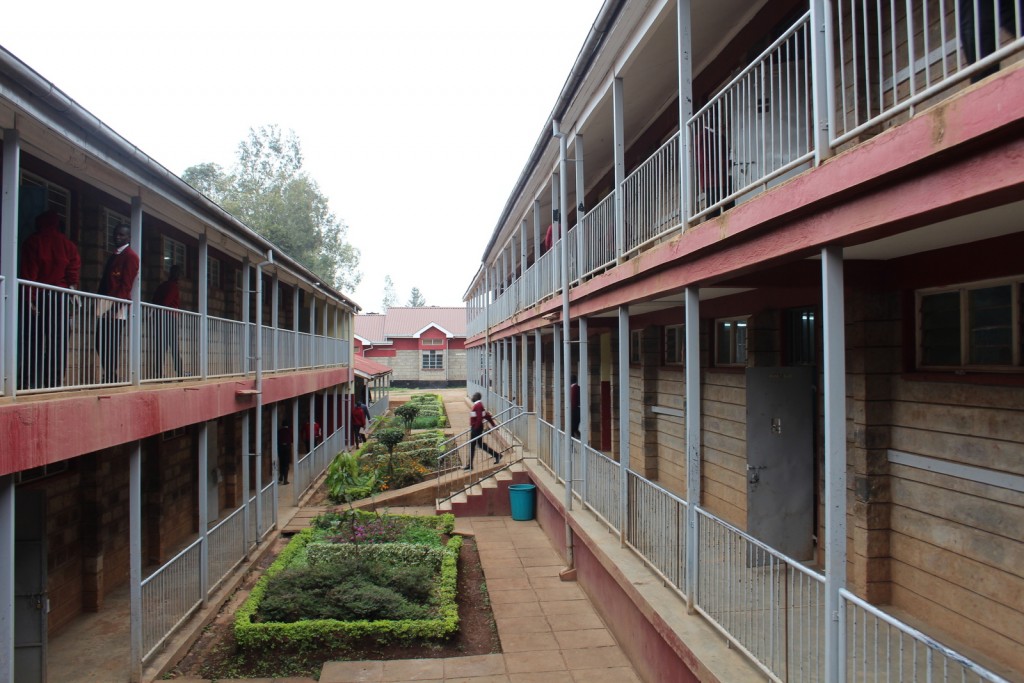 Back to School
Kenya re-opened schools Monday after a long break occasioned by the COVID-19 pandemic that forced closure in March. The Ministry of Education allowed learners in Grade 4, Standard 8, and Form 4 to start reporting to school for physical learning.
Our Students Preparation
To prepare our students to go back to school, we have ensured each has adequate masks mostly the re-usable ones so that they can be safe at school. We also change the way our students get to school. Previously we would hand them cash for transport but now we've opted to hire private means of transport to reduce cash contact and the risk of contracting COVID in public means of transport.
Food Aid Support Update
Food aid will still be issued to all families even those whose students have reported back to school. In case of any change pertaining to Food Aid Support, it will be communicated to the parents through their students' respective Case-Managers.
Programs Update (Life Skills & SRH)
It's been over three weeks since the life skills program commenced. Students turn up and participation has been impressive. We believe these skills will be of help to our students to deal with the demands and challenges of everyday life. The NRCF Youth Peer Providers continue to pass the essential information on SRH to our Secondary and Post-Secondary students through social media especially WhatsApp groups.