Our Primary and Secondary students returned back to school after eight months of staying at home. All the necessary requirements to keep them safe at school were provided and the new NRCF transport changes ensured they got to school safe.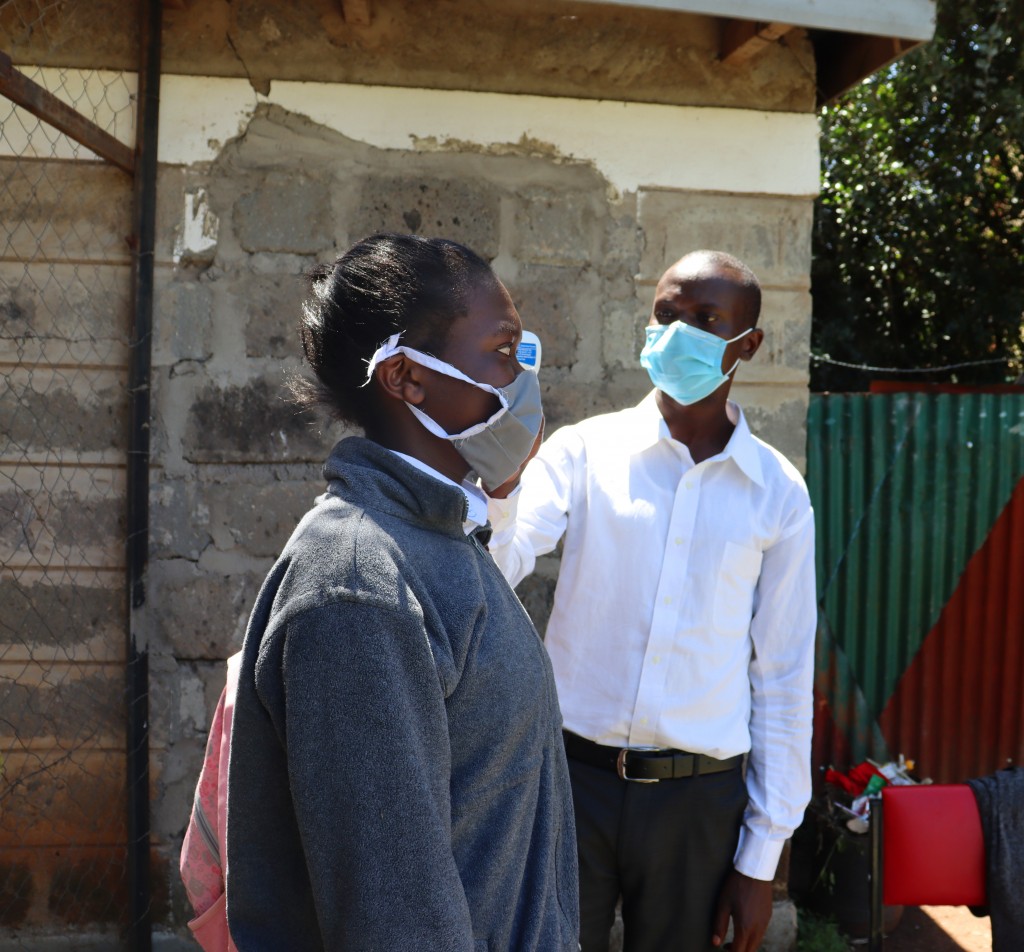 Grade 4, Class 8, and Form 4 students were resuming for their third term and they are expected to sit for the national exams in March. Our Post-Secondary students have started resumption of physical classes after a term of online learning.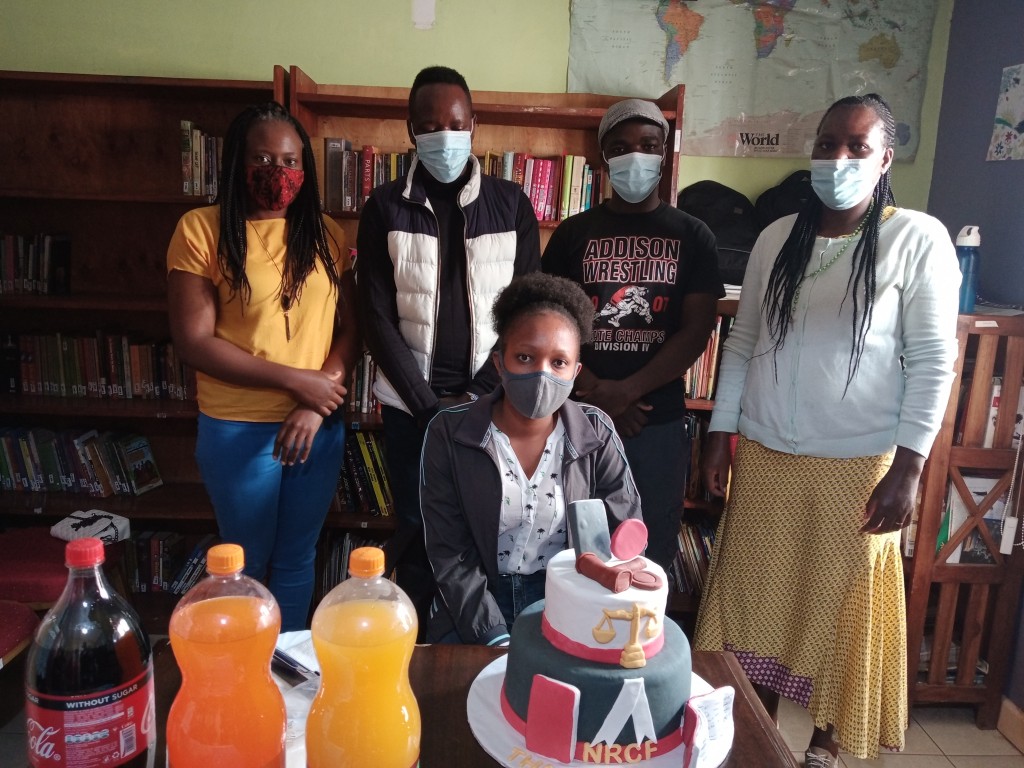 We got to celebrate the success of one of our own, Elizabeth. Our first female Undergraduate.