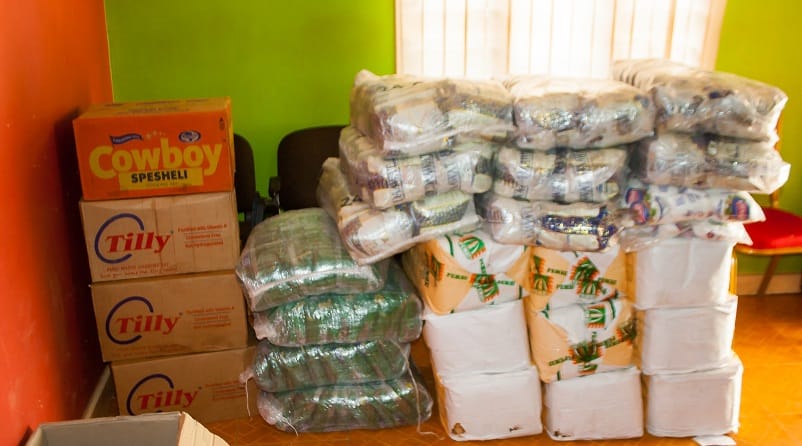 NRCF's priorities in our COVID-19 response is to focus on family food aid. We are calling this new initiative Food from Friends. In the course of a normal April holiday, during normal times, our program provides students with breakfast and lunch each weekday known as holiday feeding program as well as a hearty lunch on Saturdays during Saturday program. We are no longer conducting these programs due to the government directives on social distancing and avoiding gatherings. The children are at home with their families who are also no longer working.

The community we work with is extremely vulnerable to the harm COVID-19 will inflict on people.  Most of the students' parents and guardians have pre-existing health conditions, and they all have limited income (usually earned by performing casual labor that has already evaporated. Caseworkers have contacted each family in our program over the past two weeks. So far, no families in our program (including staff) have been diagnosed with COVID- 19. But, we've learned that 90% of our families have no source of income during the economic lockdown and need food aid support.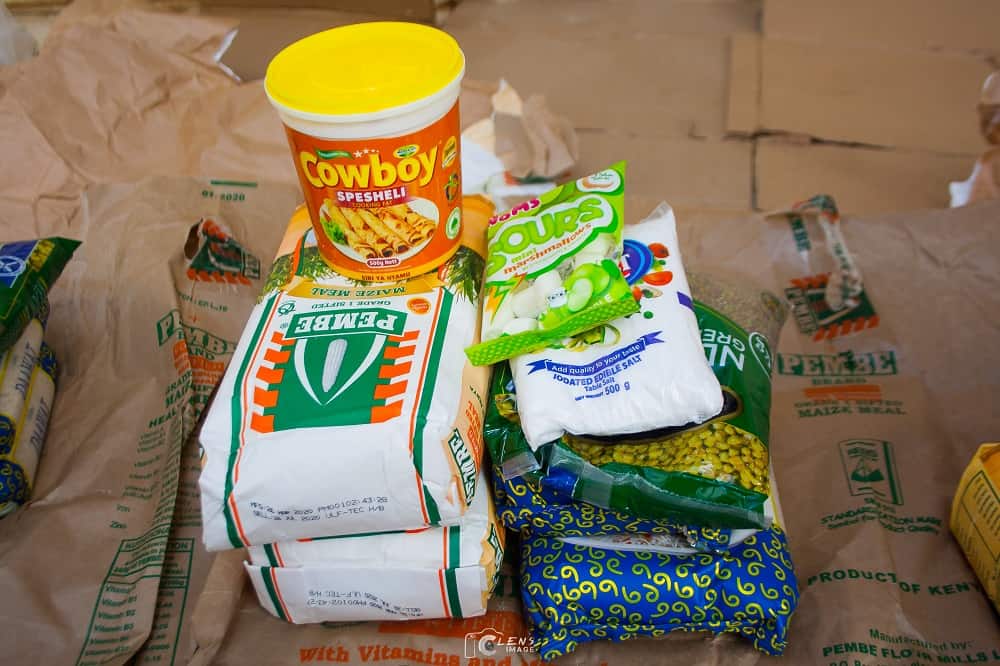 We have increased our budget for emergency food aid and believe it will be sorely needed in the coming weeks. We are also running donations appeals both locally and in the US. Click here to learn more. A donation of kes 1000 can provide a food packet that feeds a family of four for one week. Each food packet contains 1 kg beans 2kg of rice, 4kg of maize flour and 500g of cooking fat.
We have approximately 300 families dependent on our program. In the last two weeks, we have been able to issue food aid to 200 families among which 72 of the families have gotten the food aid twice. 75% of our families have 3-5 people in a household and the food pack we give can only last them for a week.

We expect the need for food to grow as the government imposes more strict measures limiting movements around the city. We are looking at being able to provide bigger quantities of food that would last the family a month so that we also minimize the movements of parents coming for food aid every week. We thank our donors and well-wishers for your commitment to providing Food From Friends. Please click on this button to give today. We are in this together and we shall overcome. Stay safe