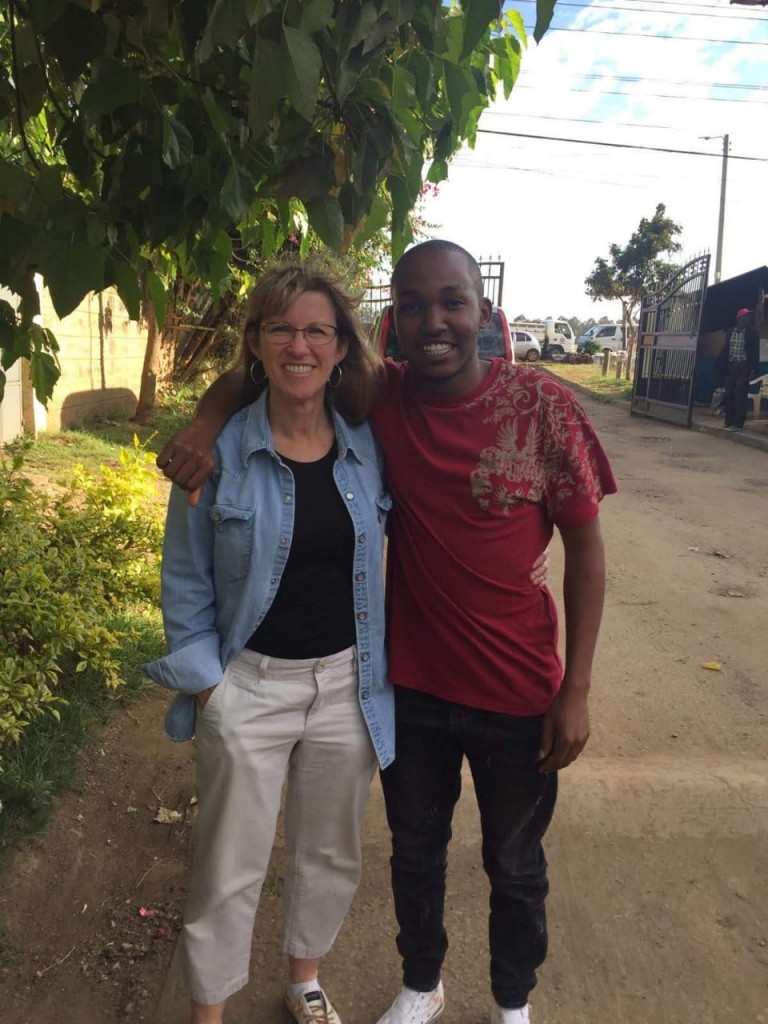 Amy Johnson serves as Treasurer of Friends of Ngong Road Board of Directors. She is responsible for the financial and control activities of the NRCF.  She sets the strategy for maintaining effective internal controls and works with the independent audit firm to ensure effective accounting policies.  On a more tactical level, she oversees the budgeting, accounting, cash handling and financial reporting processes of NRCF.  In addition, Amy is responsible for providing support and guidance to the NRCF areas listed above.
Amy visited NRCF from 23rd February to 2nd March 2020 where she spent most of her time reviewing processes and controls around the Finance and procurement department. While her major focus was on the business entity Karibu Loo, she spent some fair amount of time supporting NRCF. This included an in-depth review of the procurement process and store inventory. She trained our accounts and procurement assistant on the new improved procurement processes and policies. She also started work on improving the store inventory to ensure proper record keeping of stock. She also supported the IT department in reviewing system security and controls to ensure data privacy and security. Amy also spent a better part of her time with KKCO East Africa (our outsourced accountants) reviewing our financial processes and controls.
Finally, Amy took a day off to spend time with her sponsored children (Martin and Rehema). She has supported these two students since 2006 and Martin is now working.
All this work is a deliberate effort to ensure the donor/sponsor funds are well safeguarded and utilized to the benefit of the target population which is the sponsored children in the program. Ngong Road children's Foundation operating principles emphasize a strong focus on ensuring that donor investment and trust is well placed and drives measurable outcomes. Be part of this noble cause by donating to NRCF. learn more