Yusuf enrolled in the NRCF program in 2018. I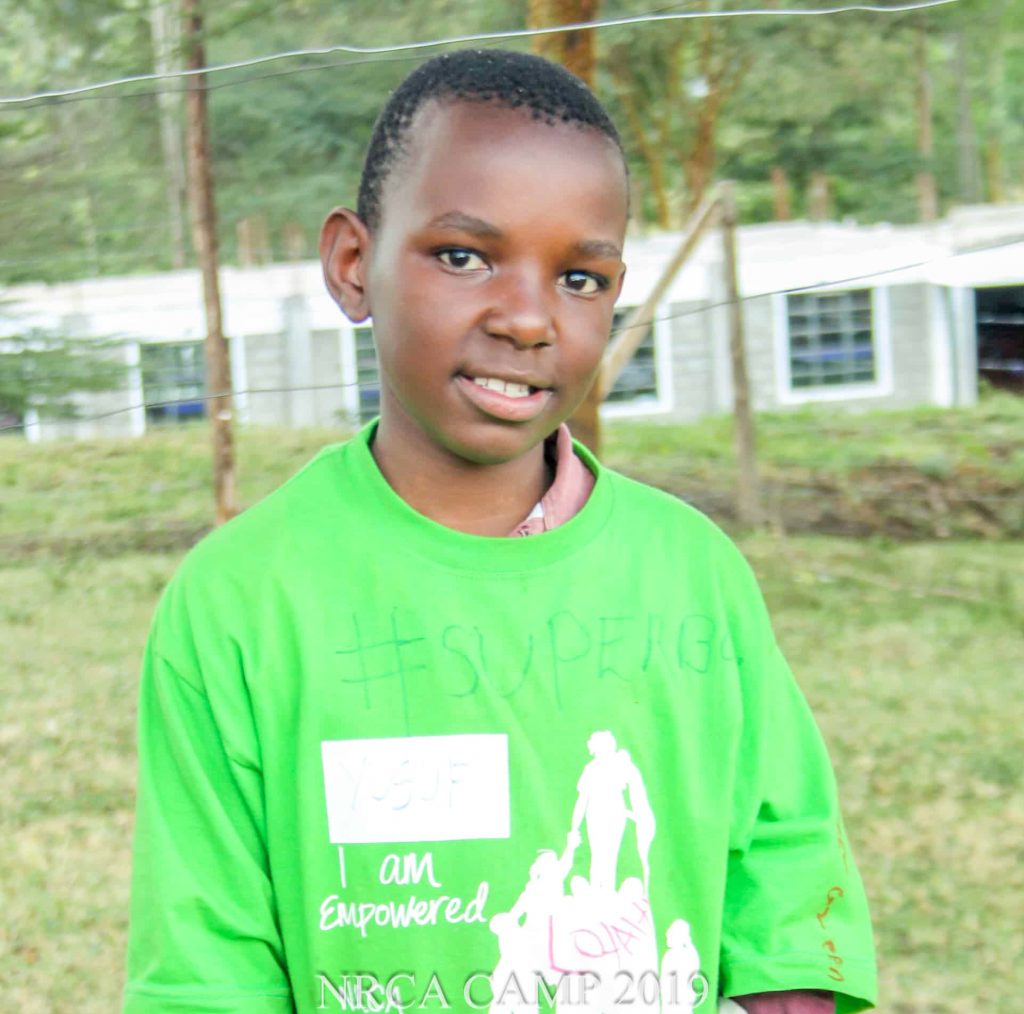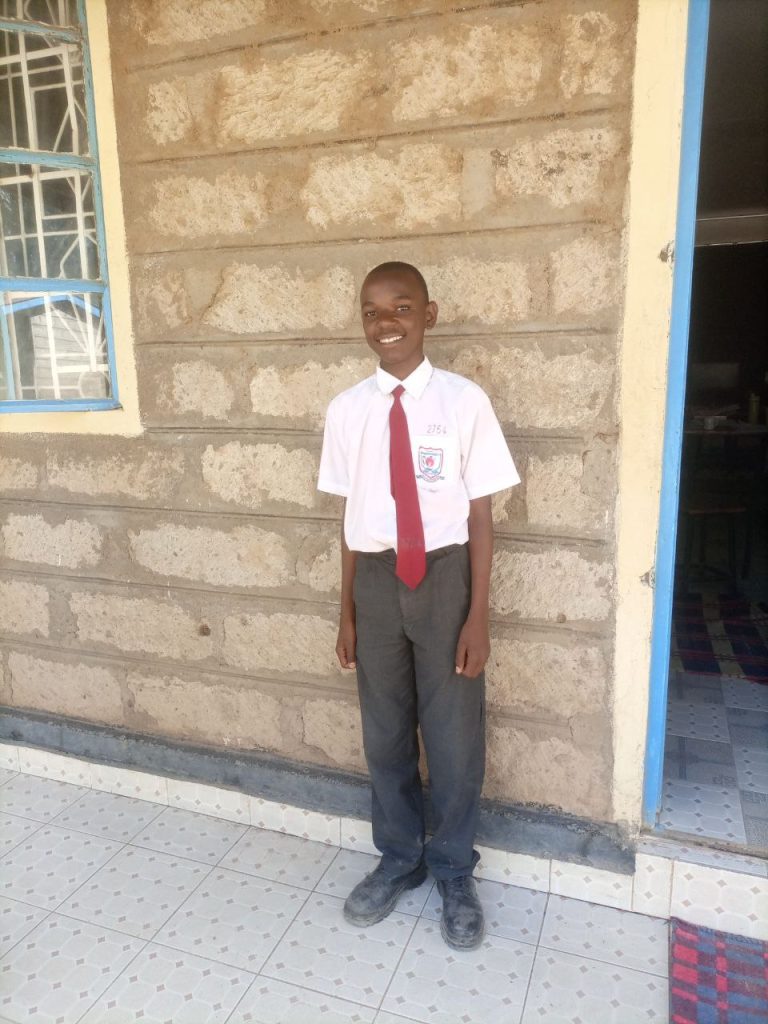 Yusuf enrolled at one of our elementary focus schools. He was a hardworking student, as evidenced by his academic performance. He performed well during his KCPE. His performance earned him a spot at a boys high school in Machakos County. He started high school this year and has already raved about it. He describes it as a very good school with hardworking students and eager teachers who are ready to assist the students.
His favorite subject is Mathematics, and he aspires to be the school president before graduating from high school in 2026. He also wishes to study engineering or architecture at Jomo Kenyatta University of Agriculture and Technology. As part of his extracurricular activities, he has joined a dance group and the school tennis team.
Yusuf is optimistic about getting good grades in high school and is looking forward to meeting new people and making the most of his four years there.