Sallyanne and Tabitha are our very first students to venture into the Blockchain space. In January 2022, they were among the first students to join the Techmates Programme which was launched at the same time. They ventured into Digital Marketing and It was through the Techmates Programme that they were introduced to work with Lido Nation. Lido Nation is a Cardano staking pool and it also has a website with tons of information for everyday people and newcomers to learn about the Blockchain world.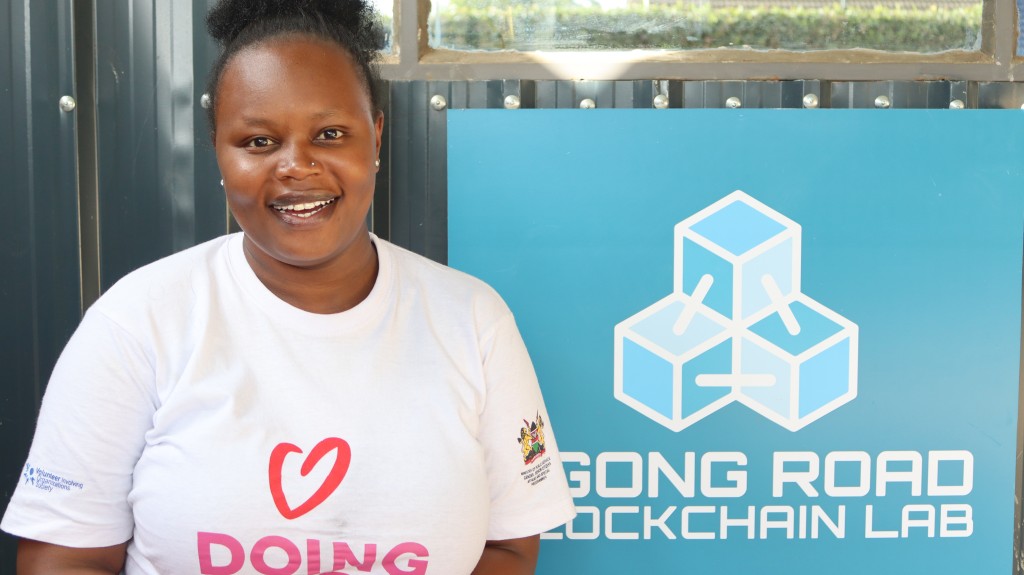 They signed a 6 months contract with Lido Nation and their work was to translate the articles on the Lido Nation website into Swahili. At the end of the contract, they came up with 3 original articles each related to Blockchain that were published on the Lido Nation website! After the 6 months contract elapsed, the team from Lido Nation was impressed by the work they had done and they, therefore, gave them another 4 months contract to become community outreach officers in the Ngong Road Blockchain Lab, the first Blockchain lab in Africa. This lab is a result of funding from Project Catalyst, a series of experiments that seek to generate the highest levels of community innovation.
Sallyanne was privileged to become a co-proposer with Stephanie and Darlington from Lido Nation in the proposal, "Swahili learn to earn". The proposal got funded and the project kicked off on the 1st of December 2022, with Sallyanne and Tabitha still being part of the project. It is through them working for Lido Nation that DirectEd got in touch with them through Stephanie to help them with their project that will be launched in Kenya next year in January. Directed identifies high-potential students in Kenya and Ethiopia and supports them with the resources and training required to start a successful career as remote software developers.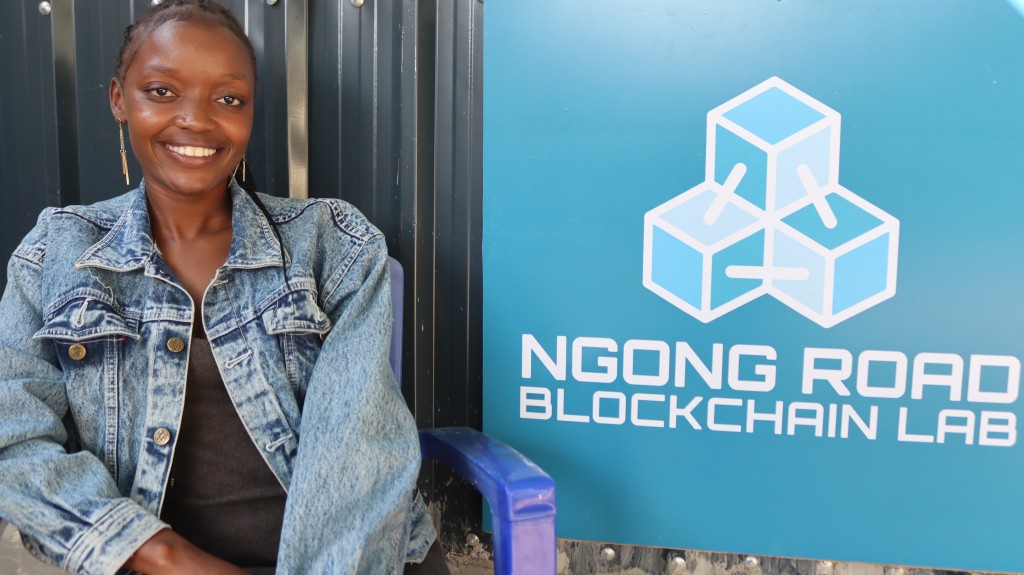 They have so far met with Simon Sallstrom, the CEO of DirectEd who is currently in Kenya, and Moses Kahure who is the Kenya Lead. They have accompanied Simon and Moses to Kagumo High School and Bishop Gatimu Ngandu High School to sign the Memorandum of Understanding and to also help the team from DirectEd to carry out surveys that are meant for the preparation of the curriculum for the program. Sallyanne and Tabitha have also been contracted by Gero Wallet, which is one of the Cardano Wallets, to translate their wallet content from English to Swahili for it to be used in Africa for the Swahili-speaking countries.
The Blockchain space is one that so many people are not familiar with and to have Sallyanne and Tabitha become wits in it is such an outstanding achievement not only to them but to the entire organization. We are so proud of them for this milestone and hope they will continue raising the bar even higher for our students.