My name is Nickson, and I am a Ngong Road Children's Foundation program alumni. The NRCF program initiative quickly spread in my neighborhood, and my mother heard of it. She immediately applied, and I was fortunate enough to get a slot.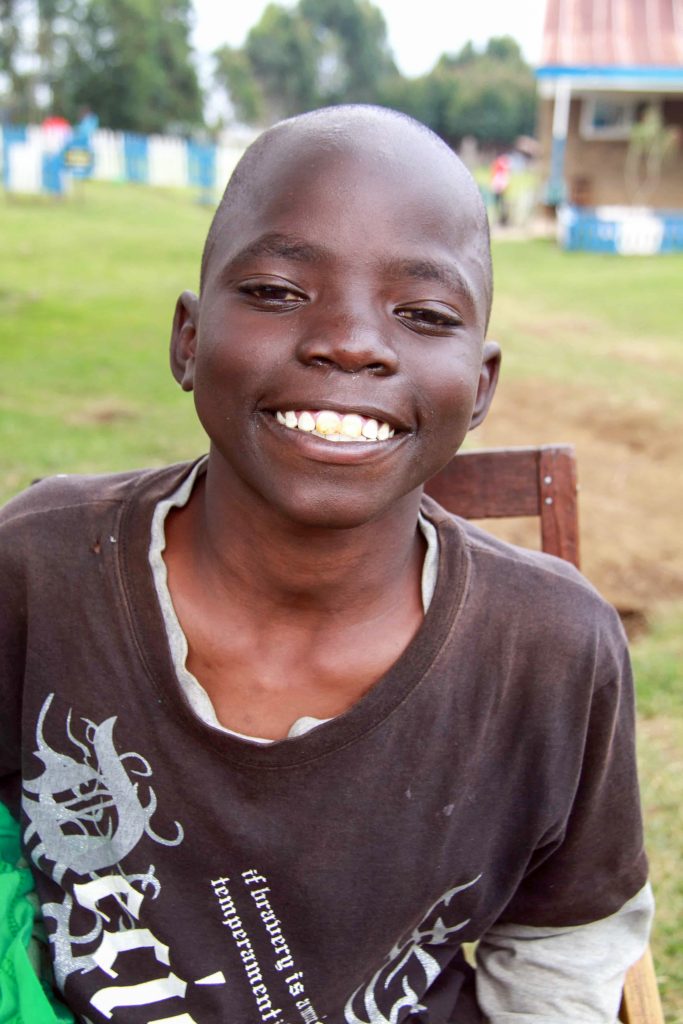 I attended my elementary education at one of their focus schools. Upon completion of my elementary education, I attended a boys high school in the heart of Nairobi City. I engaged in co-curricular activities that kept me active all through. I was not only participating in one sport but in three. I was playing rugby, which is my favorite sport, as well as football and handball. When I was in form four, I knew that I wanted to take a course in hospitality when I joined college, as I had an interest in cooking and preparing different drinks.
I completed my high school education and enrolled at Zetech University to take a course in food and beverage production. I really loved the course I was taking and would often practice on my own by preparing different dishes at home. I am certified chef. 
I heard of the TechMates program that was established last year, and I was interested in learning a new skill. I went for an interview, and I was accepted to join the program in March of this year as an intern. I took the digital marketing path, and I immediately started taking the courses outlined by the program for that path.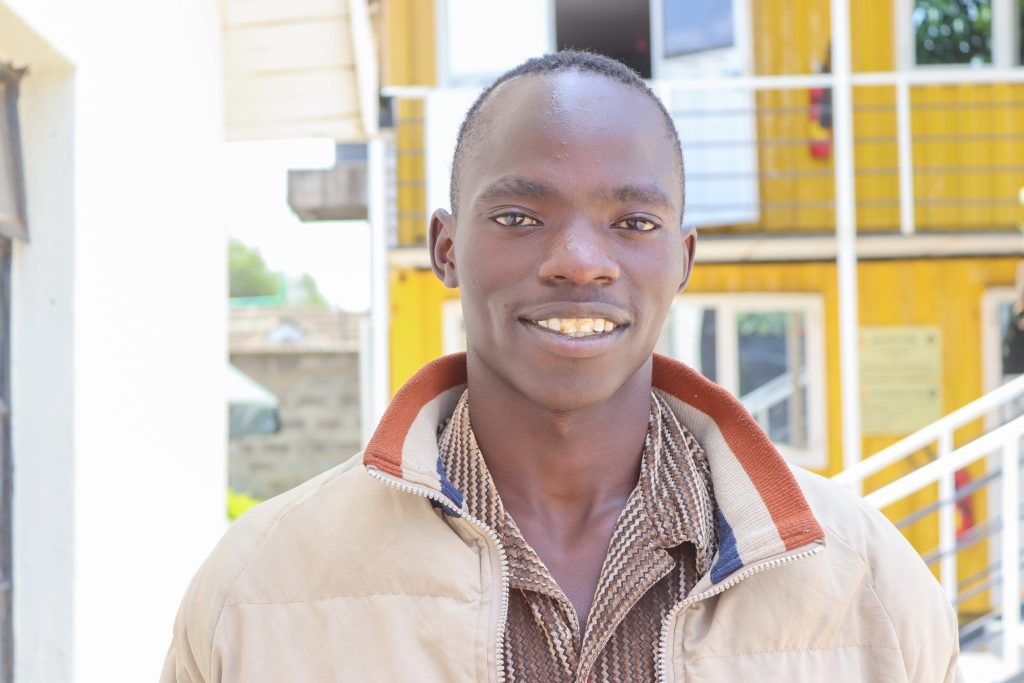 I am a digital marketing freelancer for the program. Once in a while, during the weekends, I work as a chef at the restaurant at Tangaza University in Bomas. I also work as a Karibu loo associate, where I assist in keeping the portable toilets clean and man the handwash area, among other things.
I aspire to start my own restaurant business and use the skills I will have learned from the TechMates program to market and grow it. I am extremely grateful to the program for not only taking me through my education but also for the opportunity to join the TechMates program and for making it possible for me to learn a new skill.