My name is Michael, and I consider myself to be a highly ambitious student.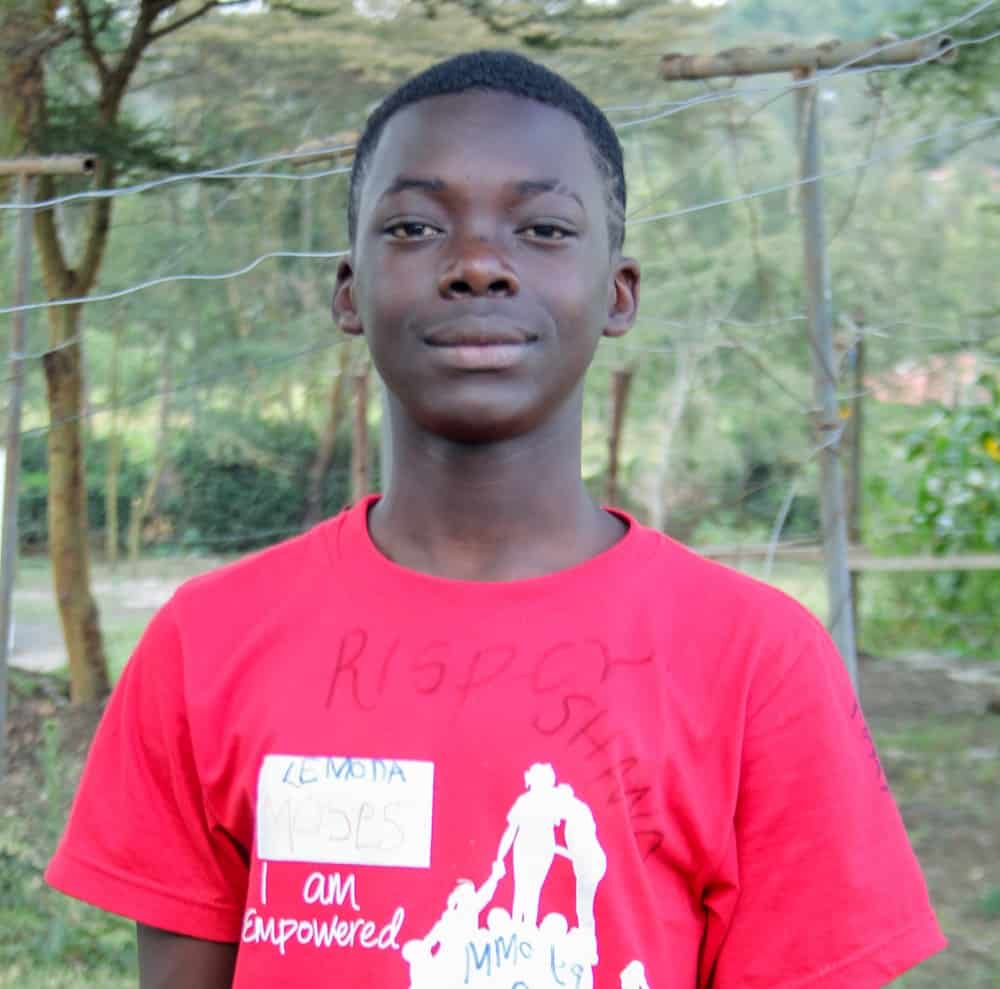 when I joined the program. I was enrolled at one of the program's focus schools. In 2019, I sat for my Kenya Certificate of Primary Education (KCPE) and gained an above-average performance.
This achievement earned me a spot at a well performing boys high school in Siaya County, an extra-county-level boarding boys' high school. I am in my fourth and final year of high school and have worked hard to maintain a respectable grade point average. I've been the school captain since I was in third grade. I also serve as president of many clubs, including the mathematics club, the science and engineering club, and the modern dance club.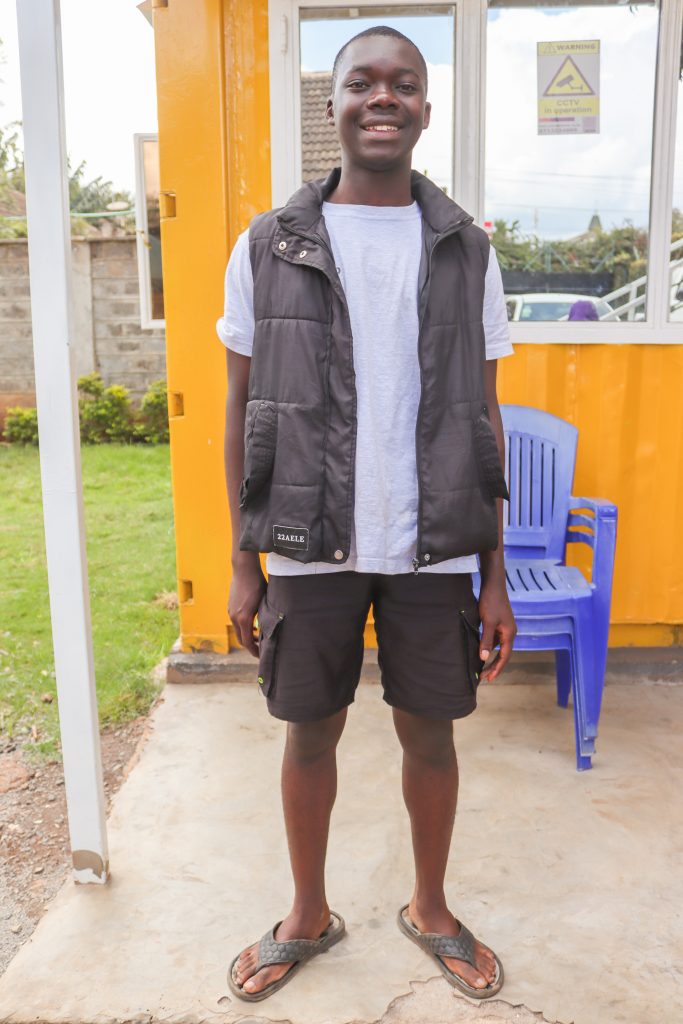 I want to get an "A" on my final high school exams and be the top student in the program as well as among the top students in my school. I'd want to attend the University of Nairobi and study chemical engineering, which would allow me to create and construct chemical manufacturing processes, or human pathology.
I am delighted to be a part of the program, and I would like to express my gratitude to my sponsor for supporting me through this educational experience. I want to be a successful alumnus who gives back to the program so that other students may benefit from the same high-quality education I have received.