The Covid-19 pandemic disrupted the Kenyan education calendar for over a year. Normalcy in the school calendar has been restored since the beginning of this year. According to the revised school dates, mid-term break for all students began on March 16th and will end on March 19th, giving students a three-day break.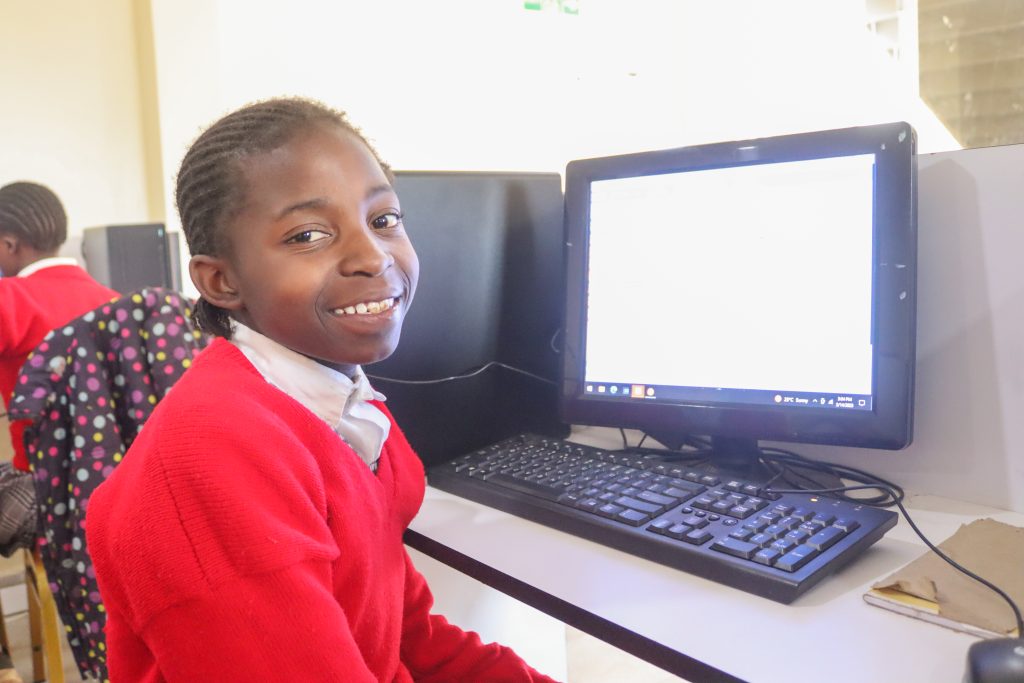 This means that both our primary and secondary students will be at home. We have a number of activities for the students to keep them engaged. First, both primary and secondary students will be writing letters to their sponsors. Students will visit the newly constructed Elimu Hub, where they will have access to a computer and can log in to their portals to update their sponsors on their school and family progress.
Second, we have our regular Saturday program schedule. We will have a variety of activities planned for them, including yoga and light exercises, rock paper scissors relays, brain teasers, puzzle and crossword puzzles, and trivia debates, and have lunch together among other things. The Saturday program will also allow the staff to interact with the students one on one. The Elimu Hub will also allow students to complete their assignments in the library. They can obtain educational reference materials as well as a quiet location to work on personal projects.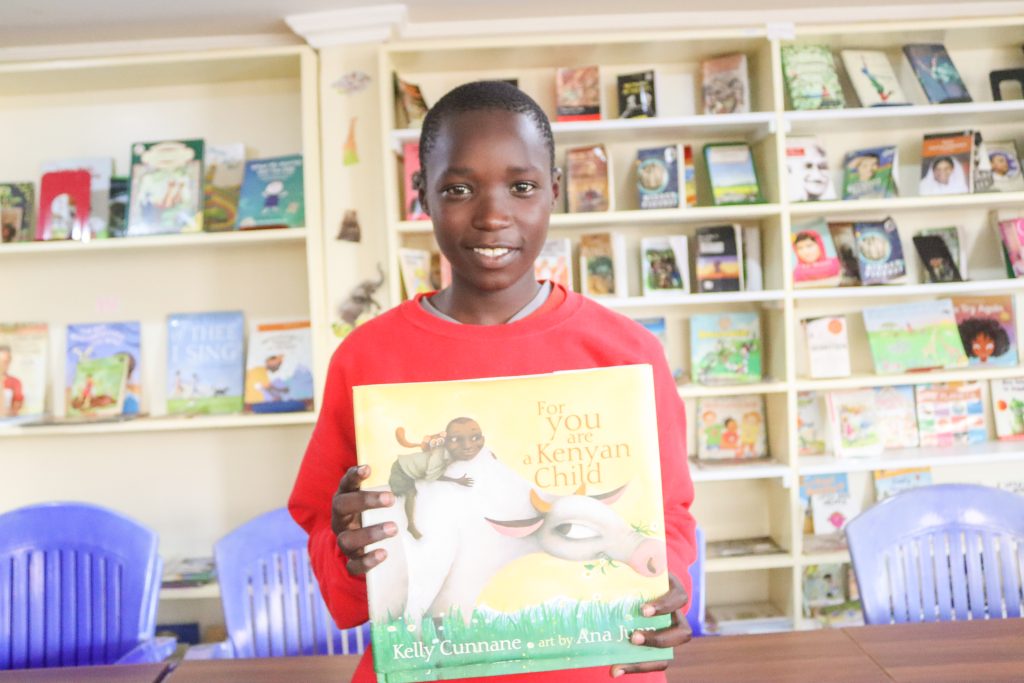 When the mid-term break ends, we will provide basic necessities as well as transportation funds to the primary and secondary boarding students. We hope that the students will make the most of their three-day midterm break.
Support our fill a trunk campaign for our high school and some primary students that are in boarding school.