My name is Godfrey, and I'm proud to be an alumnus of the Ngong Road Children's Foundation Foundation (NRCF). My journey in education and the professional world has been an exciting and transformative one, and I owe much of it to the support and opportunities I received during my time at NRCF.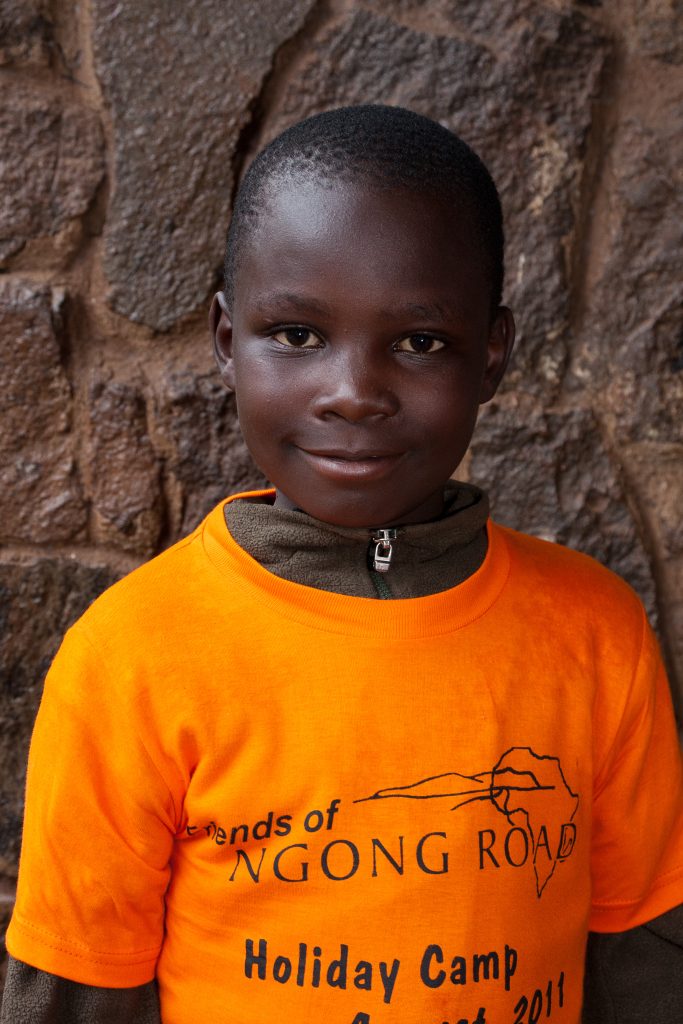 I began my educational journey at NRCF in 2010 at Jagiet Academy, and it was here that I completed my primary education. In 2015, I embarked on a new chapter when I joined Parklands Boys High School. During my time at Parklands Boys, I wasn't just a student; I was an active participant in various extracurricular activities. I played hockey and chess, and I also took on the role of a peer counselor, helping fellow students navigate the challenges of their academic journey and mental well-being.
After completing my high school education, I decided to pursue my passion for creating beverages and cocktails. I enrolled at Nairobi Bar School in 2019, where I had the opportunity to learn mixology skills. I earned a Certificate in Barista Skills, which was a three-month program, followed by a six-month Diploma in Professional Bartending and Mixology.
In April 2022, I took my first step into the world of professional mixology and bartending by joining Savoan Harvest in Karen. Initially starting as a bartender and mixologist, I quickly demonstrated my dedication and skills, earning a promotion to the role of Bar Manager within just four months. As a Bar Manager, my responsibilities included maintaining stock levels, preparing cashier reports at the close of business, and devising innovative promotional concepts to boost bar revenue. This experience allowed me to not only showcase my mixology skills but also develop strategic thinking in the field.
In January 2023, I moved to work as a Mixologist at INTI in Westlands, further expanding my experience and expertise in crafting unique and delightful cocktails. I worked here till August 2023. My journey as a mixologist has been a thrilling one, and I look forward to continuing to pursue my passion in this field.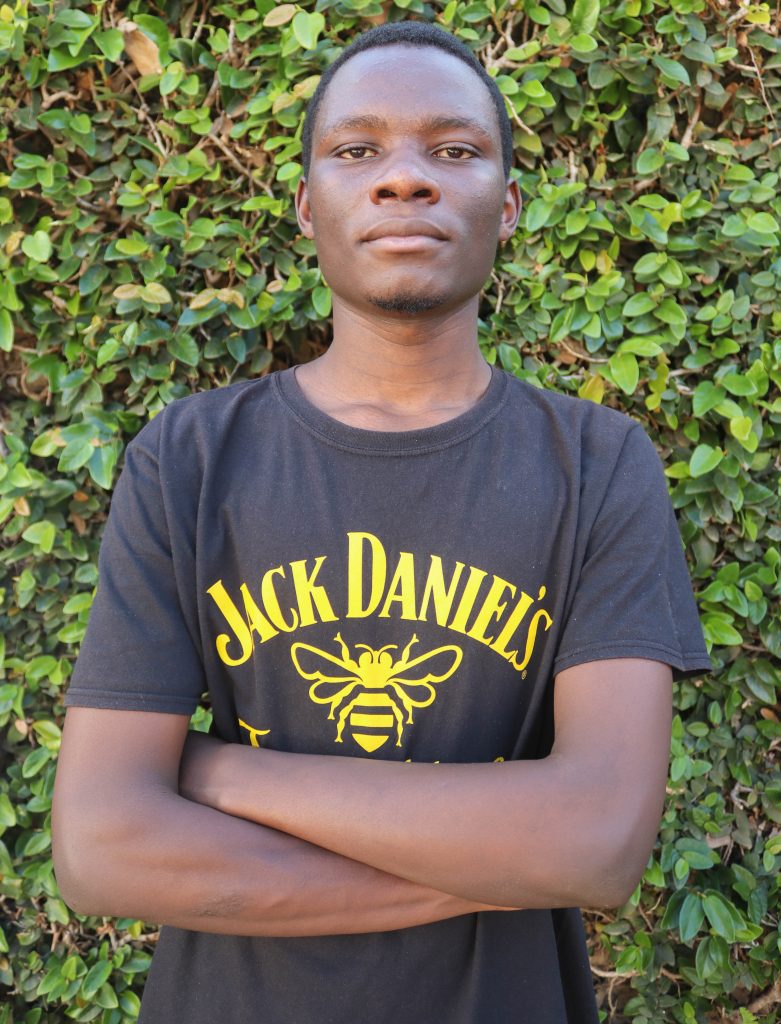 As I seek new opportunities in my career, I am currently on the lookout for a position as a mixologist or barista. I'm excited about the prospect of utilizing my knowledge and skills to create innovative and exciting beverages for customers to enjoy. Additionally, I aspire to venture into entrepreneurship in the future, where I can establish my own establishment and share my love for mixing and crafting beverages with the world.
I am immensely grateful to NRCF for their sponsorship and support during my formative years. Their assistance played a vital role in making my dreams come true and setting me on the path to a fulfilling career in mixology. I am excited about the future, and I will always cherish the memories and experiences that have shaped me into who I am today.