My name is Deborah, and I have had a journey of growth and learning that led me to where I am today. It all began back in 2008 when I joined Ngong Road Children's Foundation as a class one student. Little did I know that the organization would become a significant part of my life, shaping my educational and professional path.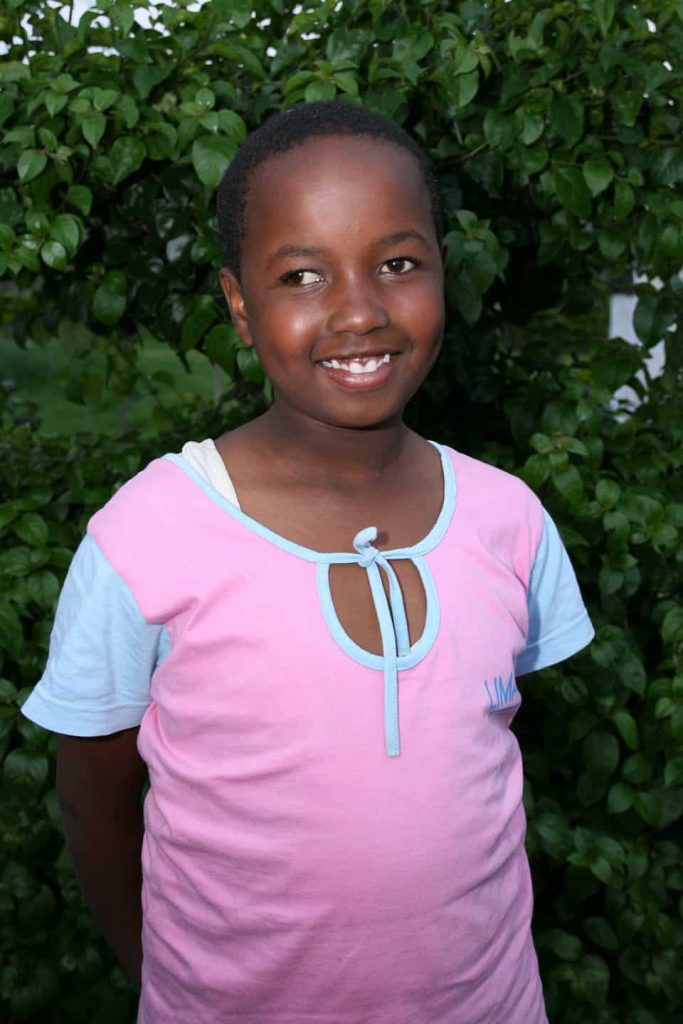 During my primary education, I attended Jagiet Primary School from 2008 to 2015. It was a place where I not only gained knowledge but also developed a strong sense of community and compassion. The values instilled in me during those years continue to guide me today. For my secondary education, I moved on to Sacred Heart Secondary School in Mirithu, where I spent four memorable years from 2016 to 2019.
After completing my secondary education, I decided to take a step towards turning my passion into a profession. From September to November 2022, I enrolled in Vera Beauty College to pursue a certificate course in makeup and eyebrows. This experience allowed me to deepen my knowledge and skills in the world of cosmetics. It was a fulfilling journey where I sharpened my abilities and gained a greater appreciation for the art of makeup. I am currently awaiting graduation from this course. 
I have recently, made the exciting decision to join the NRCF Techmates team as a digital marketing intern. I had heard about the program and was immediately drawn to the prospect of gaining practical skills in the fast-paced world of digital marketing. During my three-month internship as a Techmate, I will learn about the different aspects of Digital Marketing such as social media management, search engine optimization, and content creation.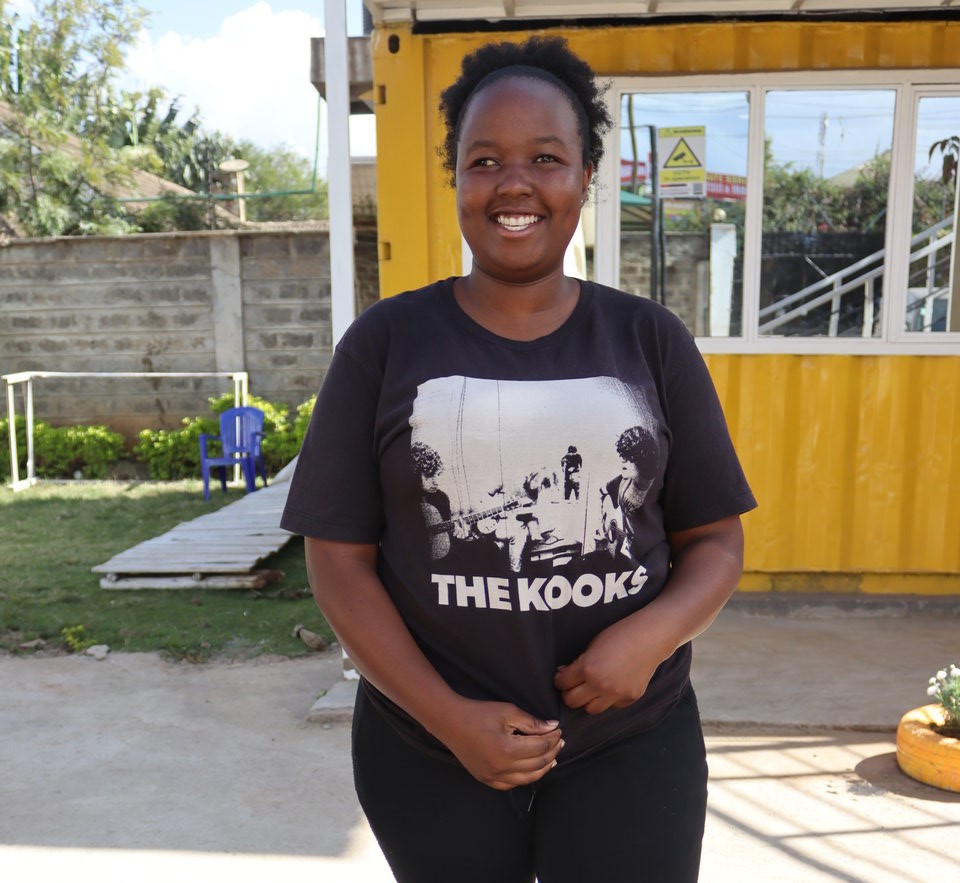 I aspire to leverage the skills I will acquire during my internship to embark on a freelancing journey after three months. Freelancing will not only allow me to apply my digital marketing expertise but also give me the flexibility to explore and take on diverse projects while still allowing me to pursue my passion in the beauty industry. I am entirely grateful to the NRCF program for the life-changing opportunity of being able to get quality education. I am excited about the future and the opportunities that lie ahead as I continue to develop my skills and make a meaningful contribution to the world.