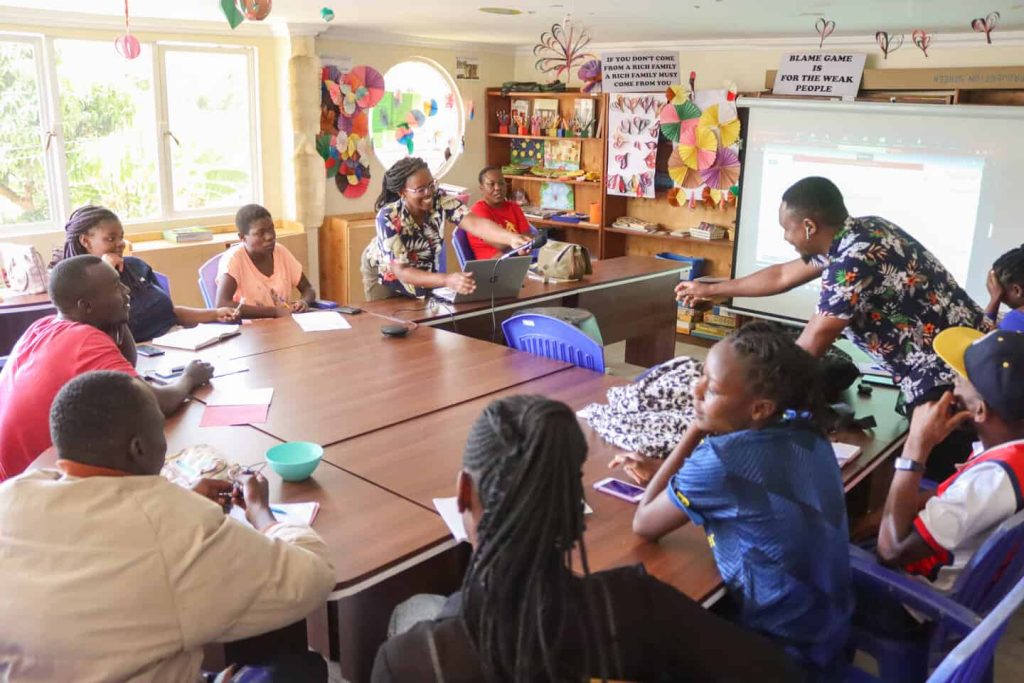 In recognition of the growing importance of small businesses in the Kenyan economy, we took the initiative to provide a comprehensive training program for our alumni who either have existing small businesses or are planning to venture into the business industry. This training program aims to equip the alumni with the necessary knowledge and skills to navigate the challenges of the business world successfully. The training, conducted over two months, has covered a range of topics essential for small business owners to thrive in a competitive market.
The training was being conducted by Be The Leader (BTL) led by Lydia Ontiri at the Lutheran Church along Ngong Road. The training provided a comprehensive understanding of various aspects of small business management. Some of the topics covered included:
Generation of business idea
The participants learned effective techniques to generate innovative business ideas and identify gaps in the market. They gained insights into market research, customer analysis, and the importance of value propositions in developing a business concept.
Writing and presenting business plans for a grant request
They have acquired skills in crafting business plans to secure grants and funding. They have learned to present their business goals, strategies, and the impact of their business
Understanding the financial aspects of their business and learning risk management to safely safeguard their ventures
They also gained insights into marketing segmentation, branding of their businesses, and customer acquisition techniques. Additionally, they have sharpened their pitching skills to effectively communicate their business ideas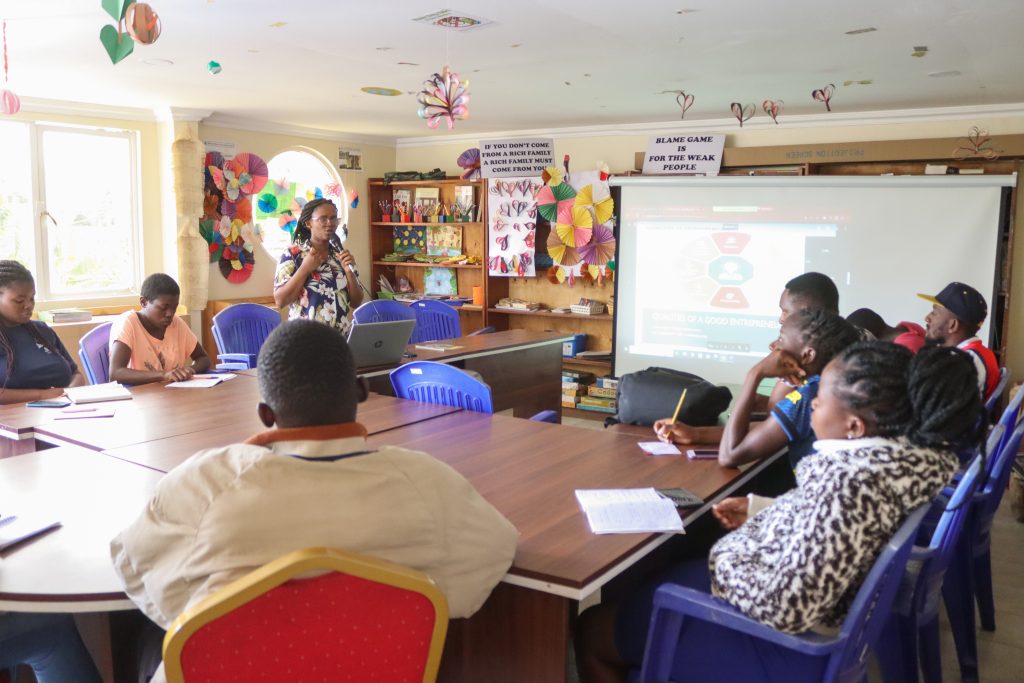 An exhibition took place on the 19th of March at the NRCF offices. The exhibition provided an opportunity for the trainees to showcase their products. Two judges from Strathmore University evaluated the exhibits and we also had about 2 students from Strathmore coming to also exhibit their business products.
The training has successfully equipped 10 alumni with skills in business management and we would like to express our gratitude to Be The Leader for providing training and guidance to these alumni.